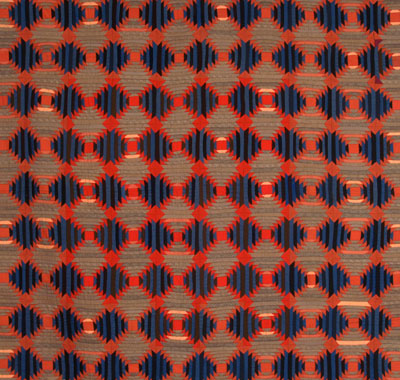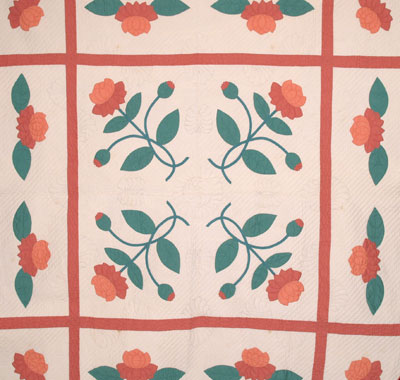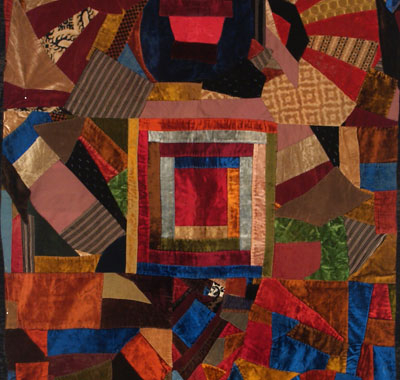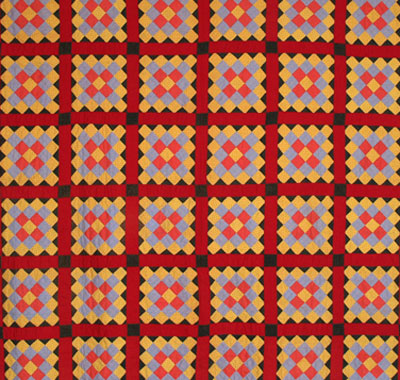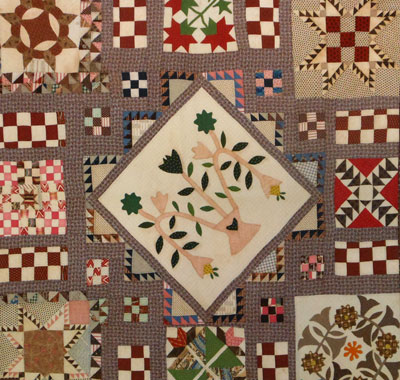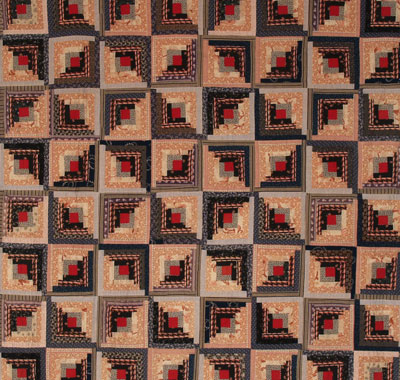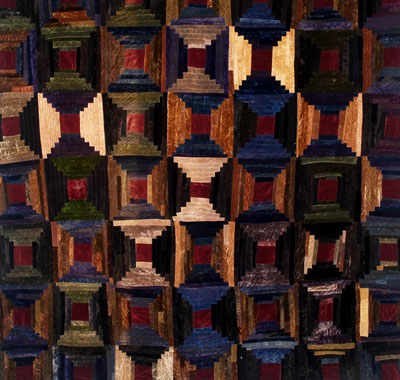 Close up full or partial images of quilts
for sale in our gallery.





Love to Quilt?
We have gorgeous antique and vintage
quilt blocks for sale. Click here.
Also peruse our collection of flour sacks and feedsack fabric.






Full Feedsacks - Autumn palette
1920's through 1950's
approximately 36" x 40" opened
Clean and unused

Flour Sacks

1950 - 1960
10¼ x 18, 20½ x 18 opened
multiple designs and colors - all clean and unused All of our original quilt blocks for sale were sewn by hand and/or treadle sewing machine by quilters during the early 1800's through the Depression era and into the 1940's.

Our wide variety of flour sacks are from the 1950's with potato starch glued labels added in the 1970's. The potato starch glue melts away in the first wash as the flour sack was intended to be used for fabric once the flour was gone. See our online gallery of quilt blocks, quilt tops, Flour sacks and full feedsacks by clicking here.



Welcome to our online Antique Quilt Gallery where you can ask to see an Antique Quilt on Approval in the privacy of your home, or find information on our Quilt Washing and Quilt Appraisal services.

Does your quilt need Restoration?
We preserve the integrity of the original antique or vintage quilt by using same date original fabrics to restore your quilt - never reproduction. See our Restoration information page or call us.

Shopping is made easy with our policy of sending quilts to you on approval for review in the privacy of your home before purchase. Please call us about any quilt you're thinking of purchasing or with a question about any of our antique quilts, quilt tops, quilt blocks and vintage fabrics - we're happy to help you.ff

Our York, Maine antique quilt shop is Open All Year by Appointment
We're at the southern tip of Maine just 10 minutes from Portsmouth, NH in lovely and scenic York Village. If you'll be visiting our area and are hoping to purchase a quilt or would like an appraisal please call for an appointment. Click here for detailed driving directions.
Betsey Telford-Goodwin's
Rocky Mountain Quilts
Betsey Telford-Goodwin is a member of the prestigious Antiques Council of America, as well as the Maine Antiques Dealers Association (MADA), the New Hampshire Dealers Association (NHDA),the American Society of Interior Designers (ASID), and the Society for the Preservation of New England Antiques (SPNEA).

Rocky Mountain Quilts specializes in the full range of antique quilts dating from 1780 to the 1940's. However, our African American pieces date from pre Civil War into the 1960's. My inventory reflects all categories of quilts; pieced, appliqued, folk art, Mennonite, Amish, African American, Victorian Crazy quilts, and Broderie Perse, among others. Antique quilts can be made solely from cotton, wool, or silk, or made from a combination of these fabrics. Our antique quilts are truly textile art for the wall or bed. We also offer antique quilt tops, blocks, quilt fragments, feedsacks, and vintage linens.

Did you know that antique quilts are the most under priced art form in America today? Purchase with confidence; all of my quilts are guaranteed for authenticity and condition.

Shopping for Antique Quilts in Our
Online Gallery
If you do not see just the right quilt on our webpage to suit your particular needs, then please call or email us so we can look among the quilts in the shop and help you find the perfect quilt.

All quilts can be shipped on quick approval, and all quilts are guaranteed for dating, condition and value.

When you are ready to purchase a quilt on our website, please do not email any credit card information, as our site is not secure. Call 1-207-363-6800 and we will work out all of the purchase and shipping details at that time.


The Rocky Mountain Quilts Shop
Rocky Mountain Quilts is located in a wonderful 200 year old post and beam barn attached to my home in York Village, Maine. It is filled to the brim with over 400 antique quilts waiting to continue their histories with new families. Over 95% of the inventory is in completely original condition, and many of the quilts are in unused condition. We also sell stuffed animals created from over-loved antique quilts, ready to become someone's treasured friend.

For those who enjoy the great outdoors, there are wide sandy beaches for relaxing, rivers and harbor for kayaking and the Nubble Light House standing guard on Cape Neddick for sightseeing. There are many historic buildings to visit in York Village, as well as privately owned shops to explore at your leisure.

Contact Us

Telephone - for orders, questions, and to make appointments - Shop numbers: 207-363-6800 or 207-351-3380
Betsey's cell: 207-475-6565

Email - Betsey@RMQuilts.com

Click here for Contact information
Shipping FedEx address -
130 York Street
York Village, Maine 03909

Payment Methods:
Rocky Mountain Quilts gladly accepts cash, checks, Visa, Master Card and American Express. Bank wire transfers are an easy method of payment for both domestic and international sales. If you are traveling, we will be happy to ship your purchases via FedEx at your convenience.