About my American Antique Red, White & Green Quilt Collection
The gorgeous red, white and green quilts of the mid 1800?s (1835 -1865) are beautiful any time of the year. For decorating on a wall, over a railing or piece of furniture, or perhaps adding that special touch to a guest bed, these antique quilts are wonderful.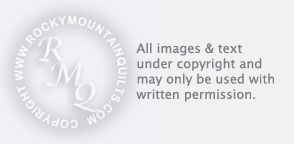 American Antique Red, White & Green Quilts
Click on the pictures below to see more views of my special Red, White & Green Collection. Shading is due to lighting, not representative of the quilt. Please call for the availability or any questions.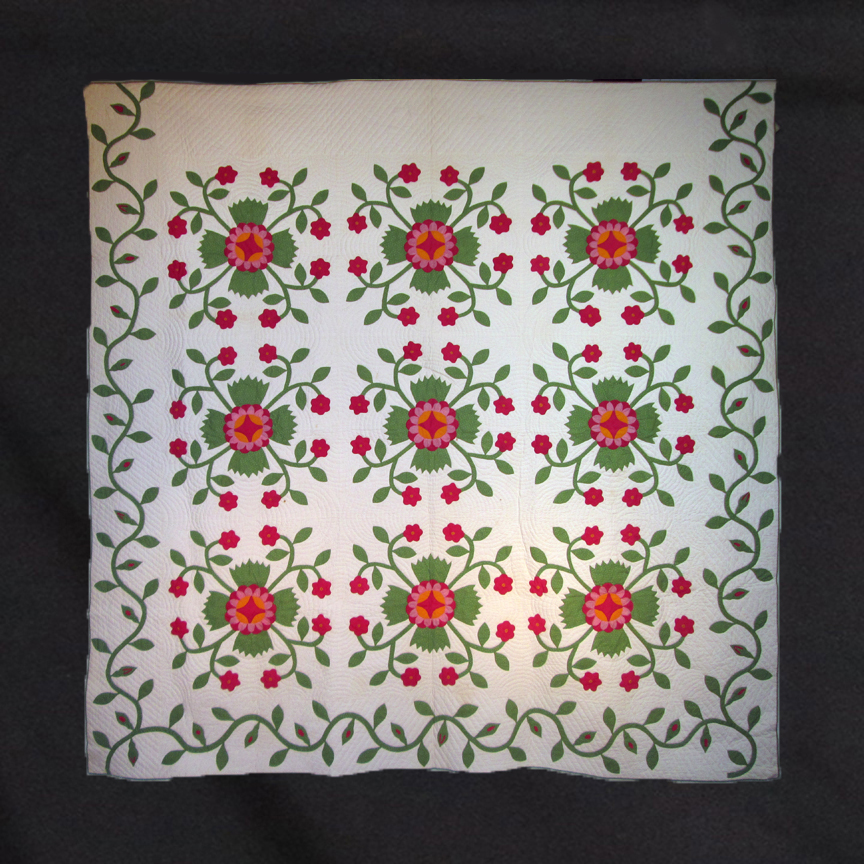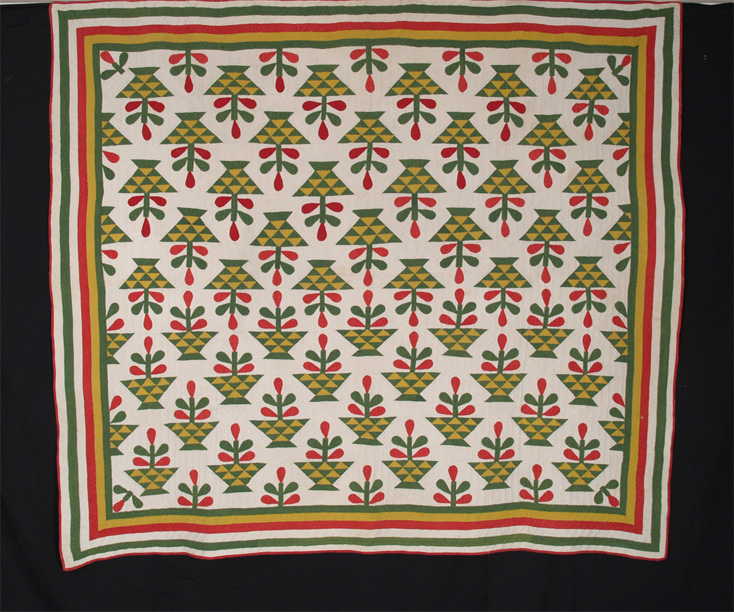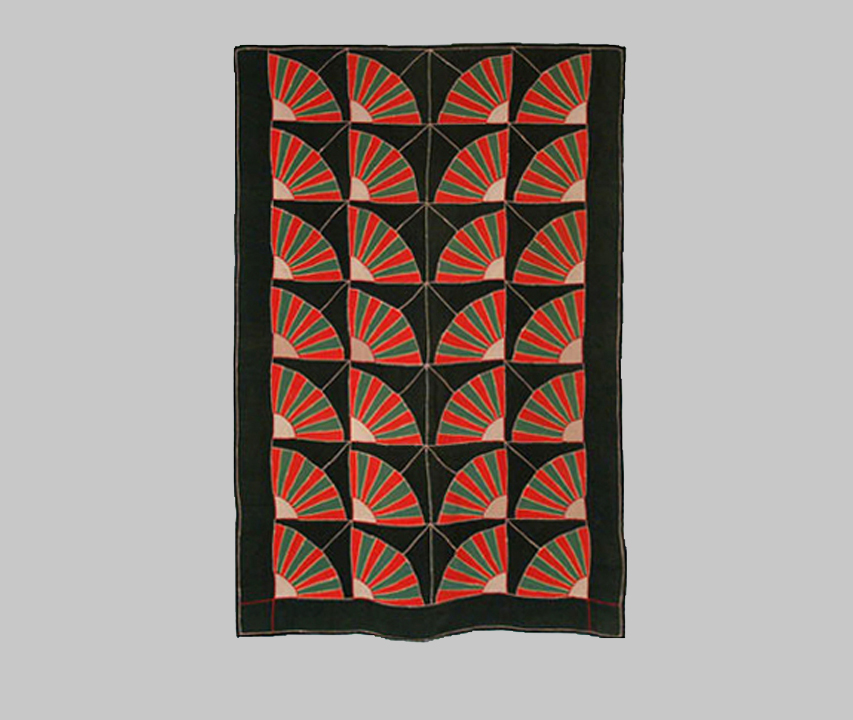 A lovely 20th century rendition of a beloved classic. The Baltimore Album quilt has known tremendous popularity and recognition from quilt collectors, quilt makers and enthusiasts alike since they first came on the scene in Baltimore, Maryland in 1848. Traditionally made by many hands, each contributor provided an appliqued or pieced block of her own design. This beautiful example of the beloved classic was made from a kit c.1945 using red, green, white and tan calicoes and solids on an off white ground.
Hand appliqued, reverse appliqued, and embroidered throughout in lovely floral wreaths, urns, birds and buds. The flowing red and green floral vining applique border is a gorgeous frame for the inner design. Hand quilted throughout in 1 ¾ inch diagonal cross hatch, parallel lines and chain-of-hearts bands using straight, even stitches. The front and off white backing each fold in to the center bat to form a knife edge carefully stitched closed with tiny, almost invisible stitches.
A wonderful Baltimore Album kit quilt in a great size and in perfect condition. It has been professionally hand washed by Betsey and can be sent to you on approval for private viewing.