Antique Quilts on Sale & Quilts Under $1000
The antique and vintage quilts in this category have one major thing in common - they are all priced under $1,000 and are wonderful finds for new and experienced collectors alike. Quilts in a wide range of designs from traditional to folk art, and sizes from extra large to sweetly diminutive, can be found here. As with all of our antique and vintage quilts, every quilt on this page is guaranteed for value, dating and condition.
Click here to view the Sale Quilts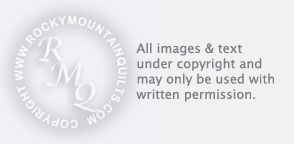 Sale Quilts
Click on the pictures below to see more views of my Antique Quilts. Shading is due to lighting, not representative of the quilt. Please call for the availability or any questions.