About American Antique Quilt Tops
Betsey has chosen antique quilts tops to offer you based on condition, quality, graphics, and color. Antique quilt tops are wonderful used as tablecloths, or folded in a display area.
If you would rather have a finished quilt from your top, you can either complete one yourself or have us custom quilt it for you. Either way, purchasing a quilt top is a great way to own a fabulous piece of textile art!
Click here to view the Quilt Tops
Click here to view the Flour Sacks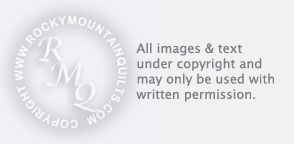 American Antique Quilt Tops
Click on the pictures below to see more views of my Antique Quilt Tops. Shading is due to lighting, not representative of the quilt.
Please call for the availability or any questions.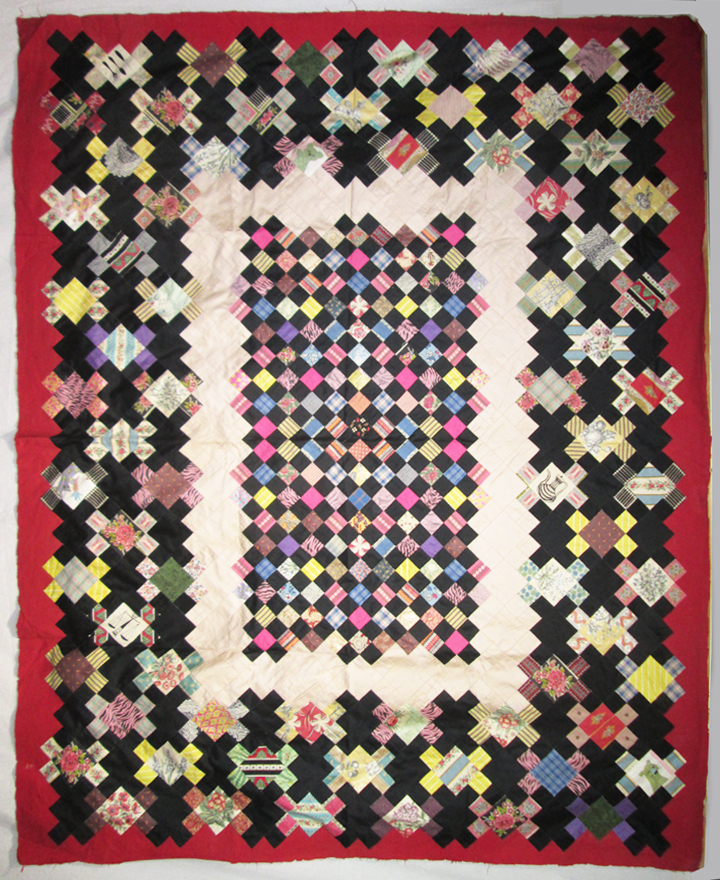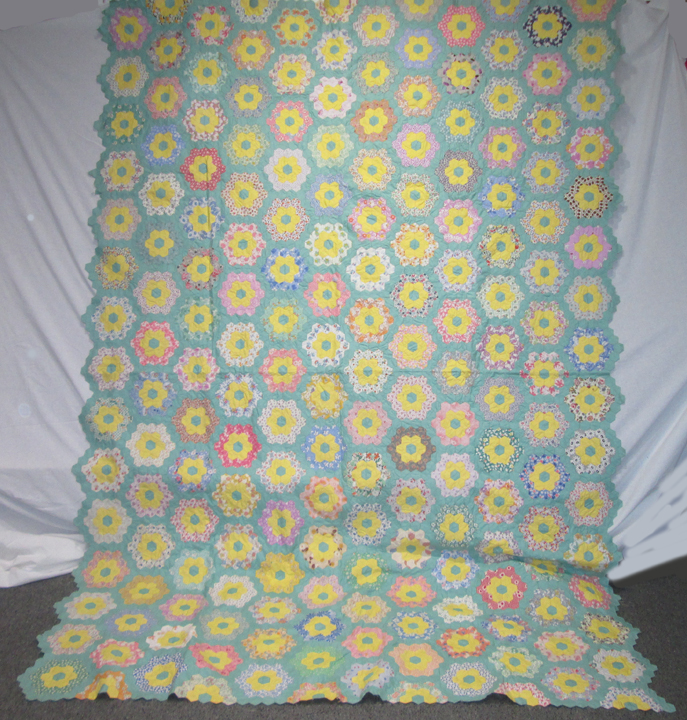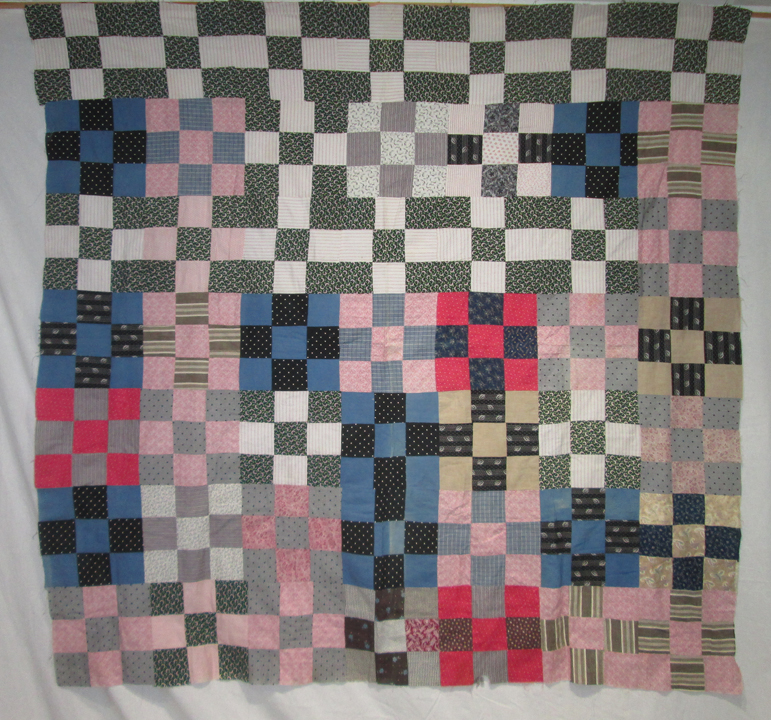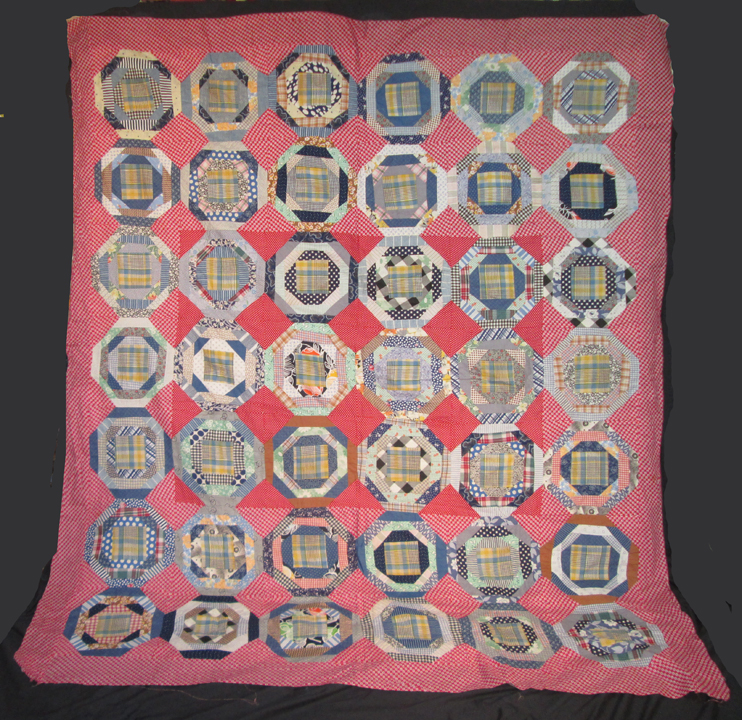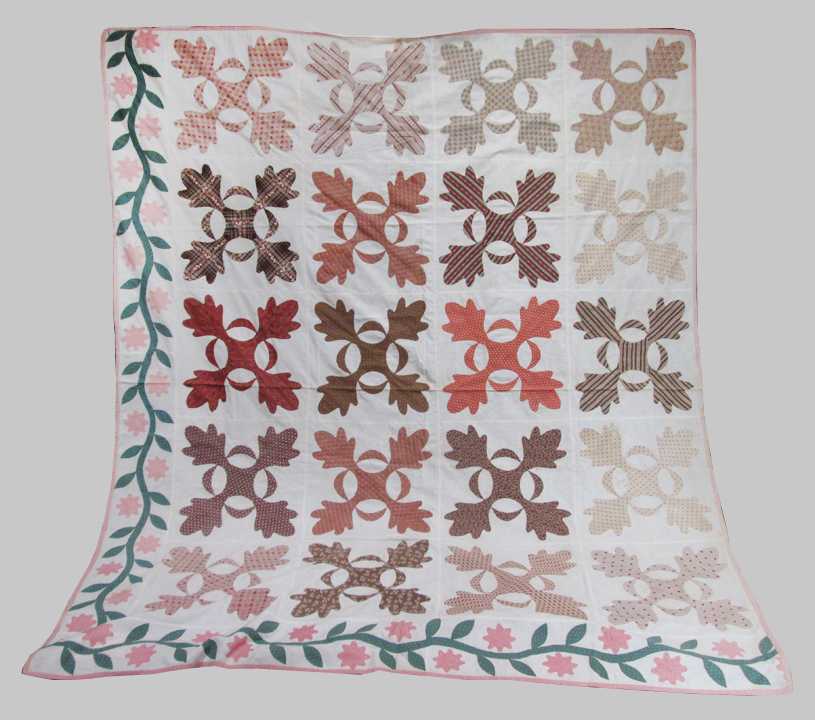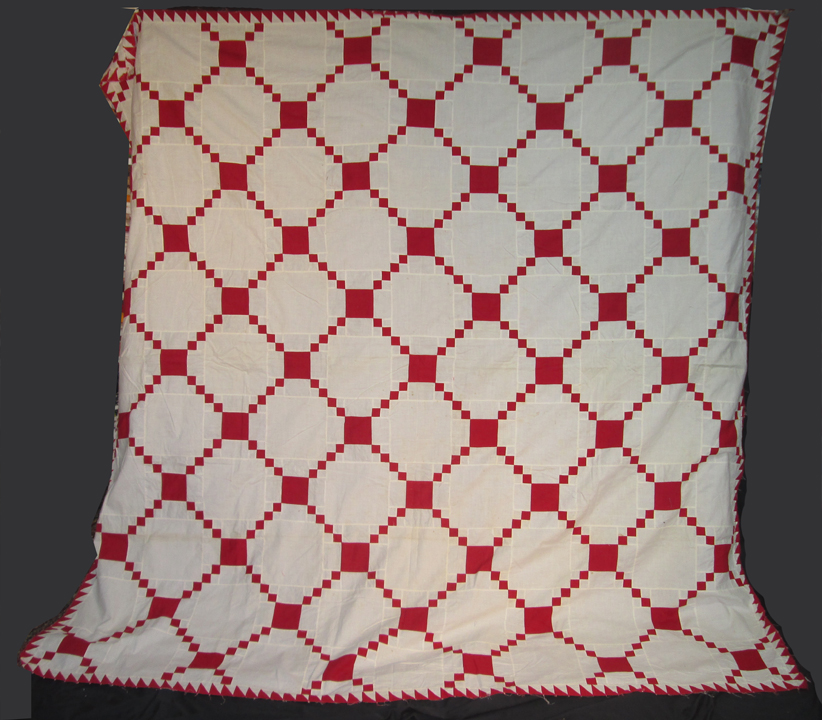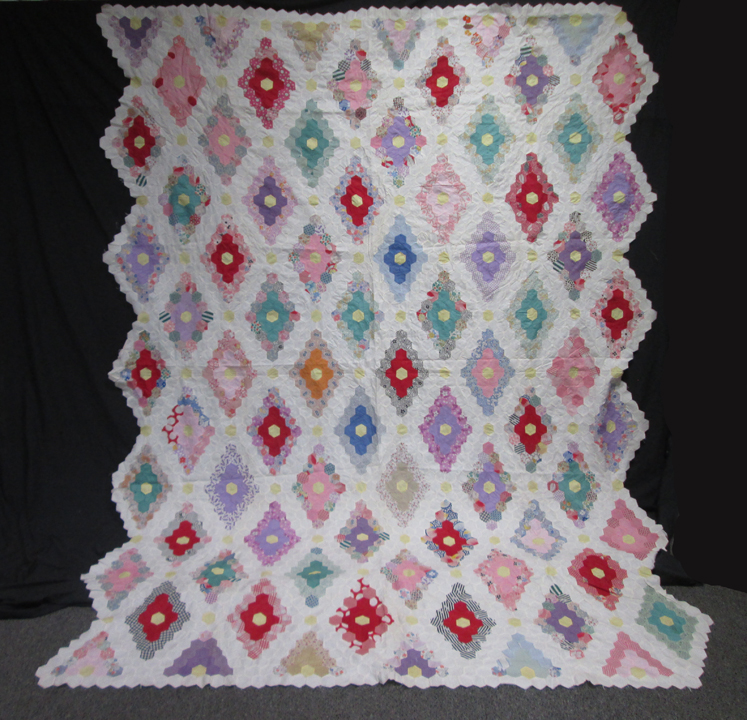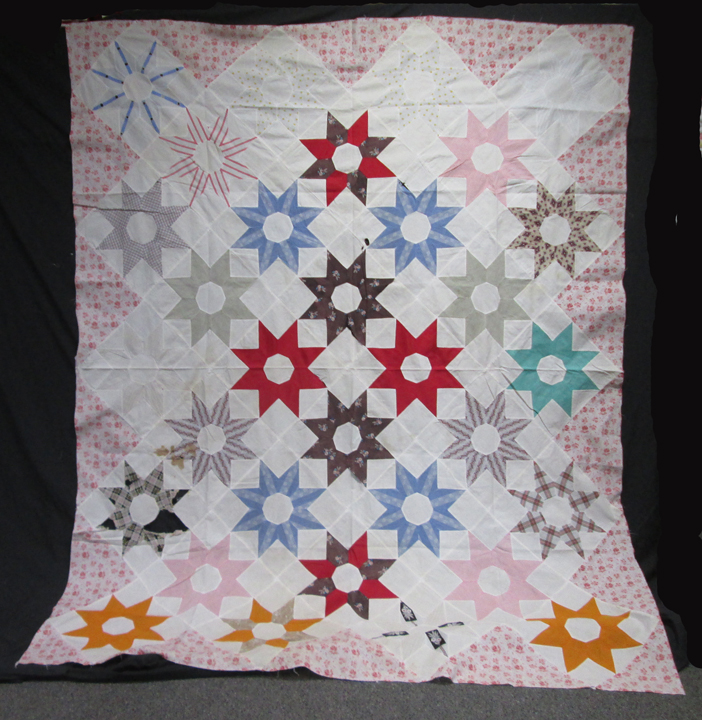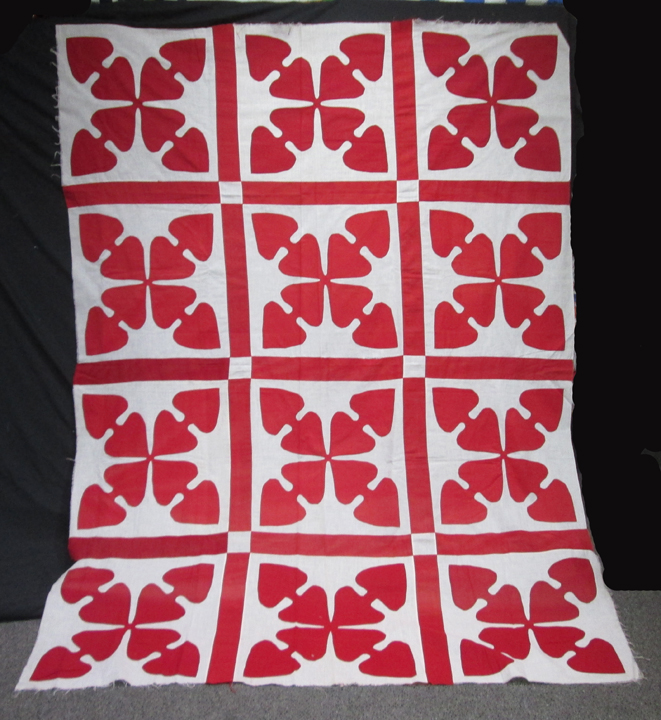 Please tell me if you know the name of this pattern. Machine pieced, muted colors. What fun to have a quilt top that is so unusual. In my 30 years in business I have never seen another one like it.