About my American Antique Christmas Quilt Collection
The gorgeous Christmas color quilts of the mid 1800?s (1835 -1865) are beautiful any time of the year. For decorating on a wall, over a railing or piece of furniture, or perhaps adding that special touch to a guest bed, these antique quilts are wonderful.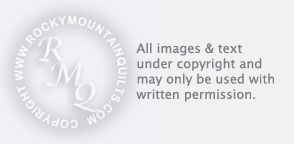 American Antique Christmas Quilts
Click on the pictures below to see more views of my special Christmas Collection. Shading is due to lighting, not representative of the quilt. Please call for the availability or any questions.


-->