About American Antique Wool Quilts
Fine wools have been used for hundreds of years both as regulators of temperature and as marks of affluence.
Before and after the Revolutionary War, Americans created wool whole cloth quilts from linsey-woolsey fabric. 19th century wools were created from different weaves, textures, and composition of fibers. This variation in texture creates a wonderful dimensional effect when a wool antique quilt is hug as textile art. In addition to being terrific graphic wall art, wool antique quilts are also a perfect way to keep warm on a cold winter?s night in bed or in your favorite chair. Some of these antique wool quilts even have the added benefit of warm and cozy flannel backing!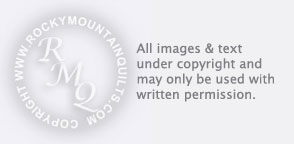 American Antique Wool Quilts
Click on the pictures below to see more views of my Wool Antique Quilts. Shading is due to lighting, not representative of the quilt. Please call for the availability or any questions.